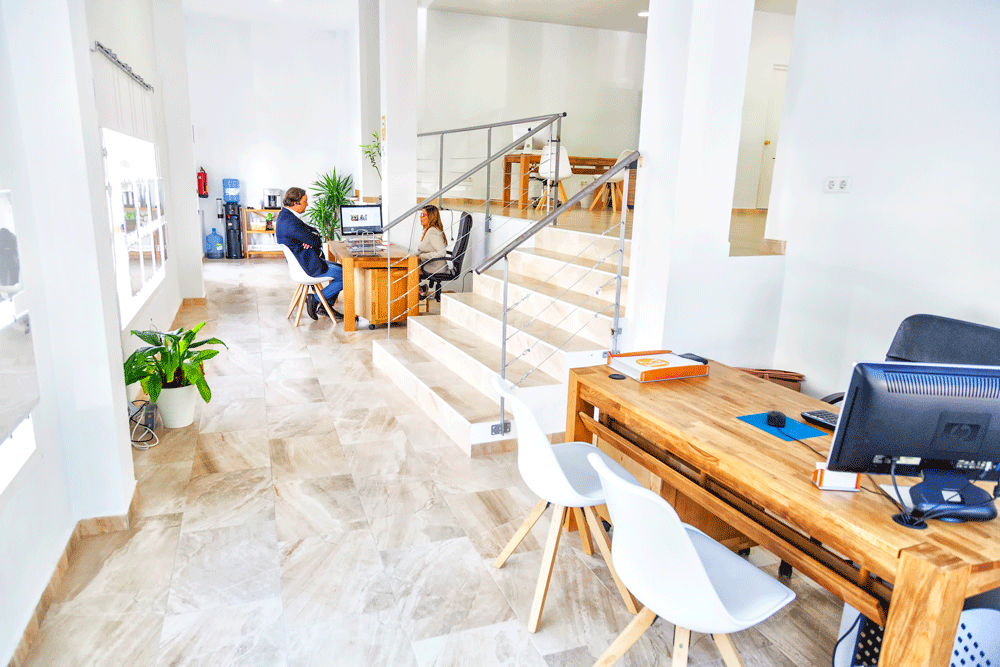 Inmobiliaria en Benalmádena
Makasa es una inmobiliaria en Benalmádena creada en 2007 que destaca por ofrecer un servicio de alta calidad y máxima efectividad en todo el municipio de Benalmádena. Con una trayectoria de 12 años, aportamos experiencia y recursos que garantizan la tranquilidad y satisfacción de todos nuestros clientes. Siempre estamos disponibles para aclarar dudas, ofrecemos un servicio personalizado que garantiza que nuestros clientes logren su objetivo, siempre contando con grandes profesionales con la voluntad y el compromiso de trabajar de manera eficaz.
Real estate office in Arroyo de la Miel
Our real estate office is located near the center of Arroyo de la Miel, Benalmádena. With a modern decoration style, looking for simplicity and a pleasant atmosphere, our team tries to get your wellbeing from the first moment.
We thank our clients for all the visits they make to our real estate company and we hope you will continue to think about us for any real estate service you need. If it is your first time to visit us, we will be happy to receive you.
Propiedades en venta en Benalmádena
En Makasa disponemos de una amplia cartera de propiedades en venta en Benalmádena y alrededores donde podrás encontrar la vivienda que buscas al mejor precio. El objetivo de nuestra inmobiliaria en Benalmádena es conseguir la vivienda perfecta para ti y tu familia.
Puedes contratar un agente inmobiliario personal (Personal Shopper Inmobiliario) para que te acompañe en el proceso de compra de la propiedad, entendiendo cuáles son tus prioridades y mostrándote las propiedades que se ajusten exactamente a tus requisitos.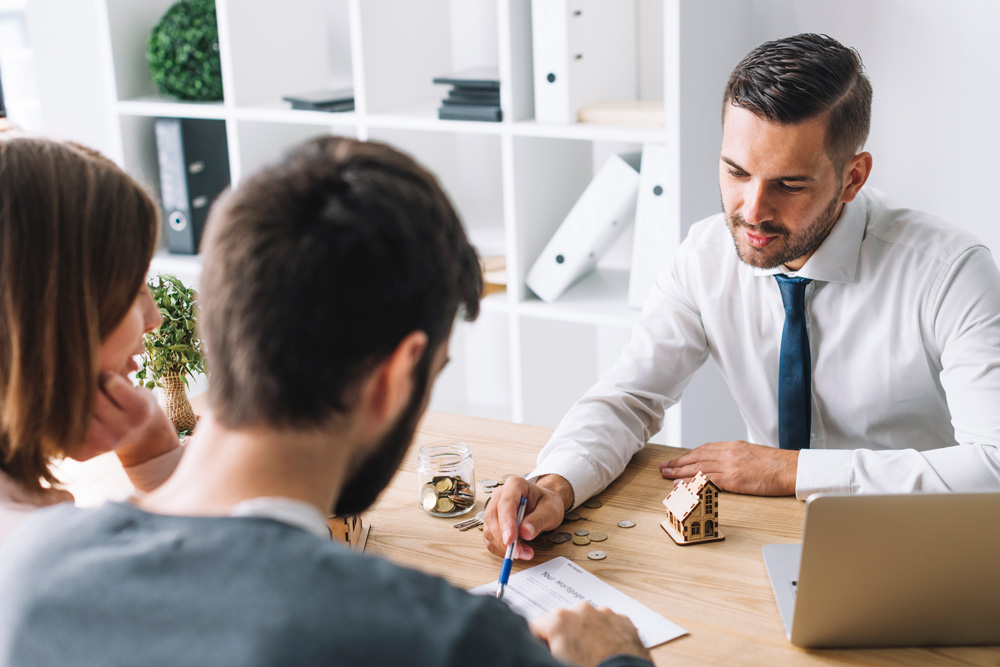 Vende tu propiedad en Benalmádena
Desde Makasa, nuestra inmobiliaria en Benalmádena, ponemos a tu disposición todas las herramientas para que puedas vender tu vivienda en tiempo récord, te ofrecemos asesoramiento en la preparación del inmueble para la sesión de fotografía, anunciamos tu vivienda en los portales inmobiliarios más populares, en nuestro sitio web y en redes sociales.
Visit our real estate in Benalmádena: