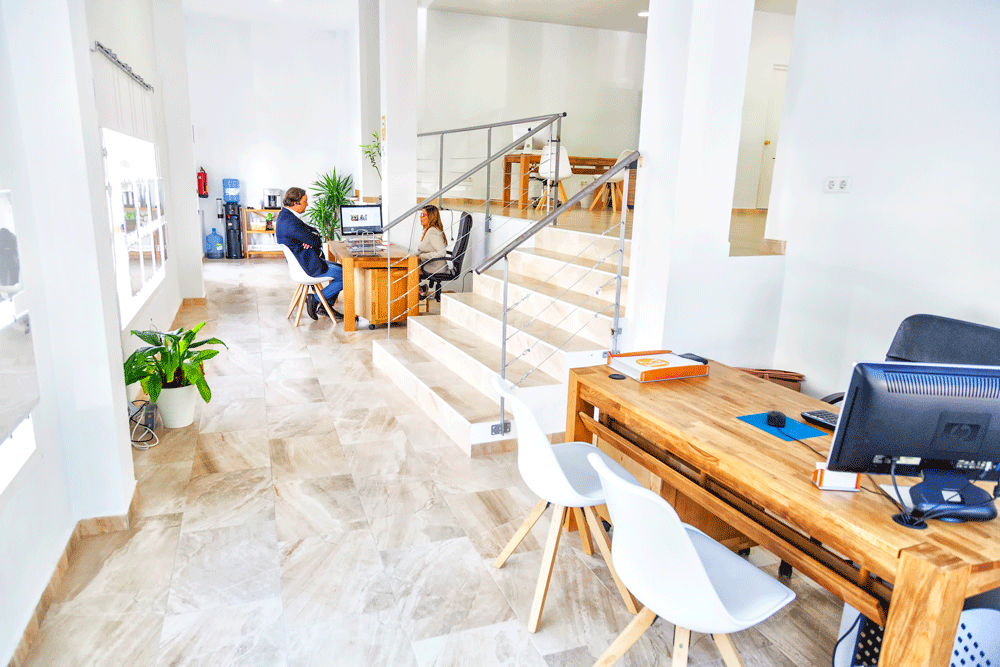 Real Estate in Benalmádena
Makasa is a real estate in Benalmádena opened in 2007 that stands out for offering a high quality service and maximum effectiveness in the municipality of Benalmádena. With a trajectory of 12 years, we bring experience and resources that guarantee the comfort and satisfaction of all our clients. We are always available to clarify doubts, we offer a personalized service that guarantees that our clients achieve their objective, always having great professionals with the will and commitment to work effectively.
Real estate office in Arroyo de la Miel
Our real estate office is located near the center of Arroyo de la Miel, Benalmádena. With a modern decoration style, looking for simplicity and a pleasant atmosphere, our team tries to get your wellbeing from the first moment.
We thank our clients for all the visits they make to our real estate company and we hope you will continue to think about us for any real estate service you need. If it is your first time to visit us, we will be happy to receive you.
Properties for sale in Benalmádena
In Makasa we have a wide portfolio of properties for sale in Benalmádena and surroundings where you can find the home you are looking for at the best price. The objective of our real estate in Benalmádena is to get the perfect home for you and your family.
You can hire a real estate agent (Real Estate Personal Shopper) to guide you in the process of buying the property, understanding what your priorities are and showing you the properties that exactly match your requirements.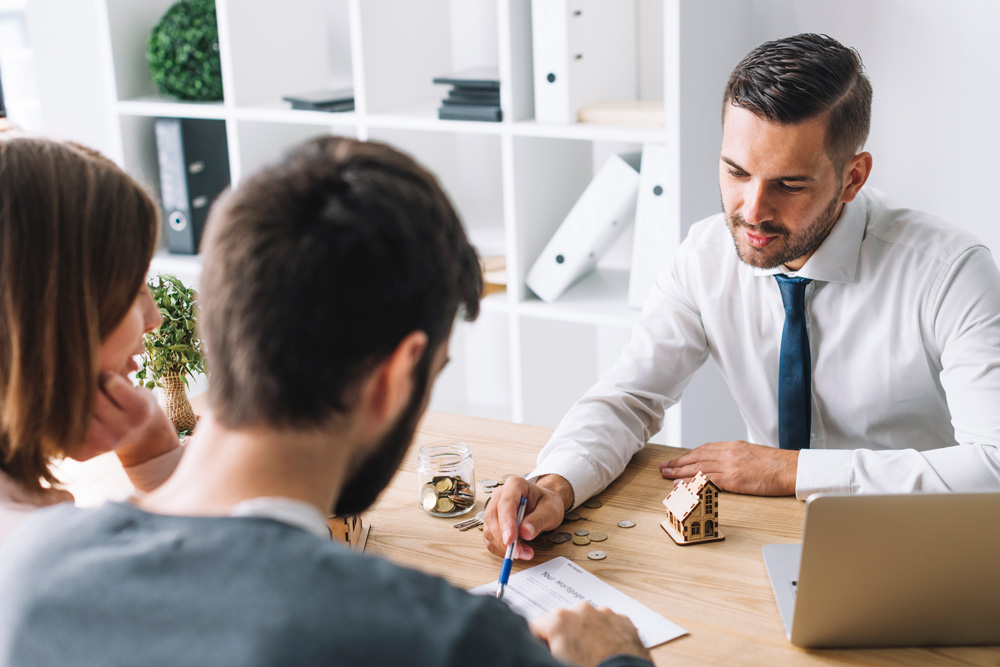 Sell your property in Benalmádena
From Makasa, our real estate agency in Benalmádena, we offer you all the tools to sell your home in record time, we offer advice and tips on the preparation of the property for the photo session, we list your home in the most popular real estate platforms, as well as on our website and on social media.
Visit our real estate in Benalmádena: